Malaysia Customer Feedback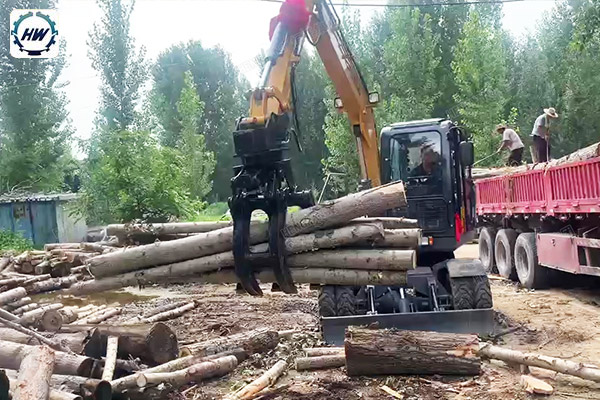 I think this is a very good wheeled excavator.
It does exactly what I need.
It can be felt that China has developed very rapidly in recent years, the manufacturing industry has become more and more mature, and the Chinese people have a good reputation.
This is a very pleasant cooperation.