Indonesian customer feedback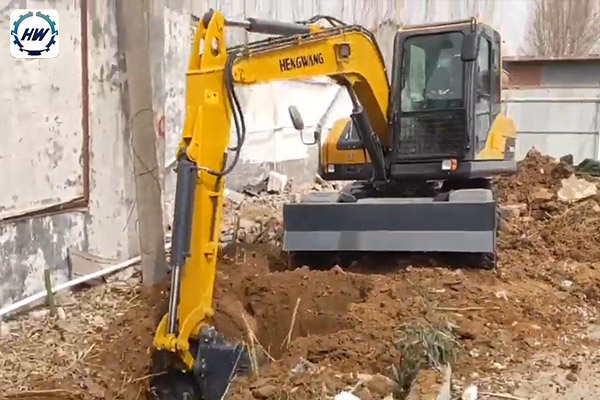 After looking at the machines from several suppliers, I finally settled on the Hengwang wheeled excavator.
This is a cost-effective machine.
Overall, the performance is reliable and the steering is more flexible. Easy to move between different construction sites.
The fuel consumption is lower than that of the same type of excavator, which can save about 5% of fuel.
The price of the machine is more moderate and within an acceptable range.