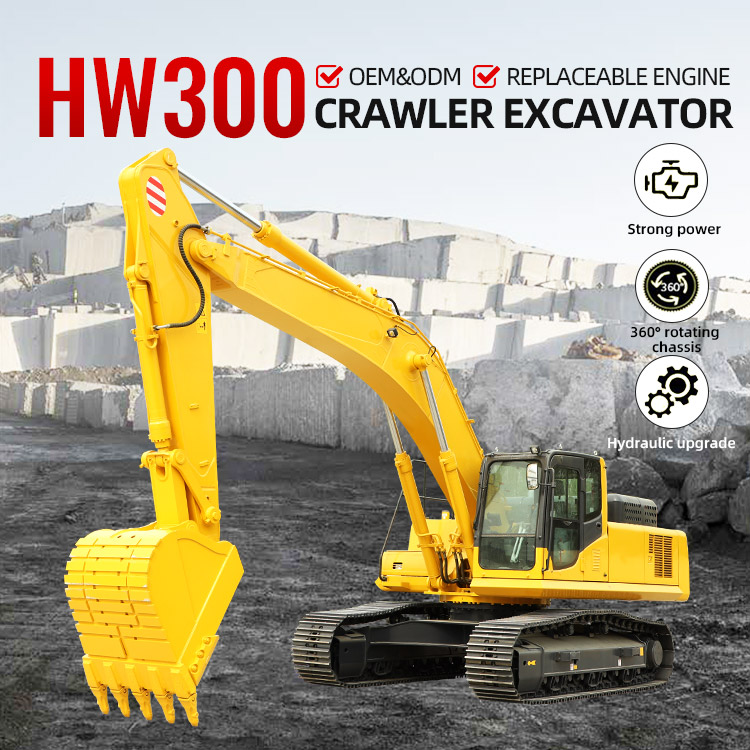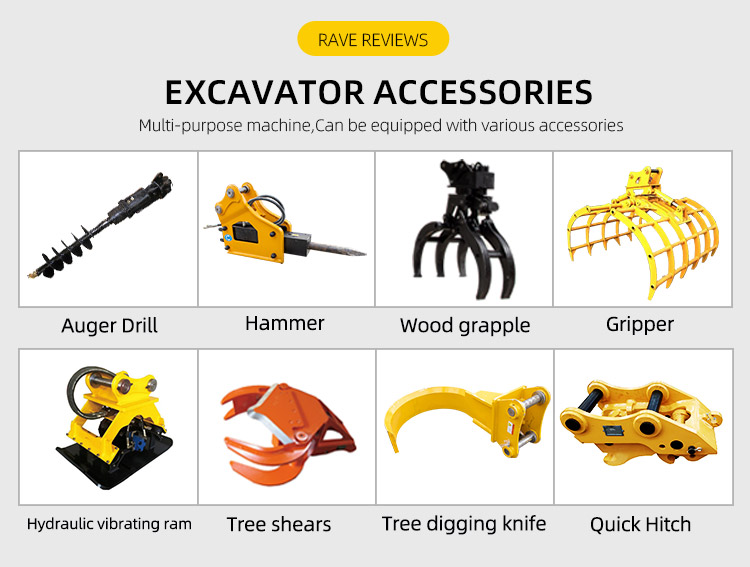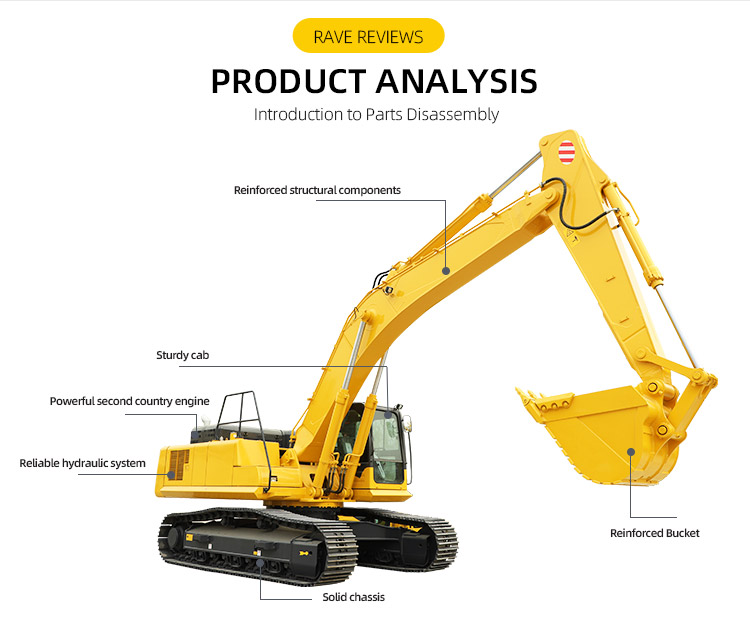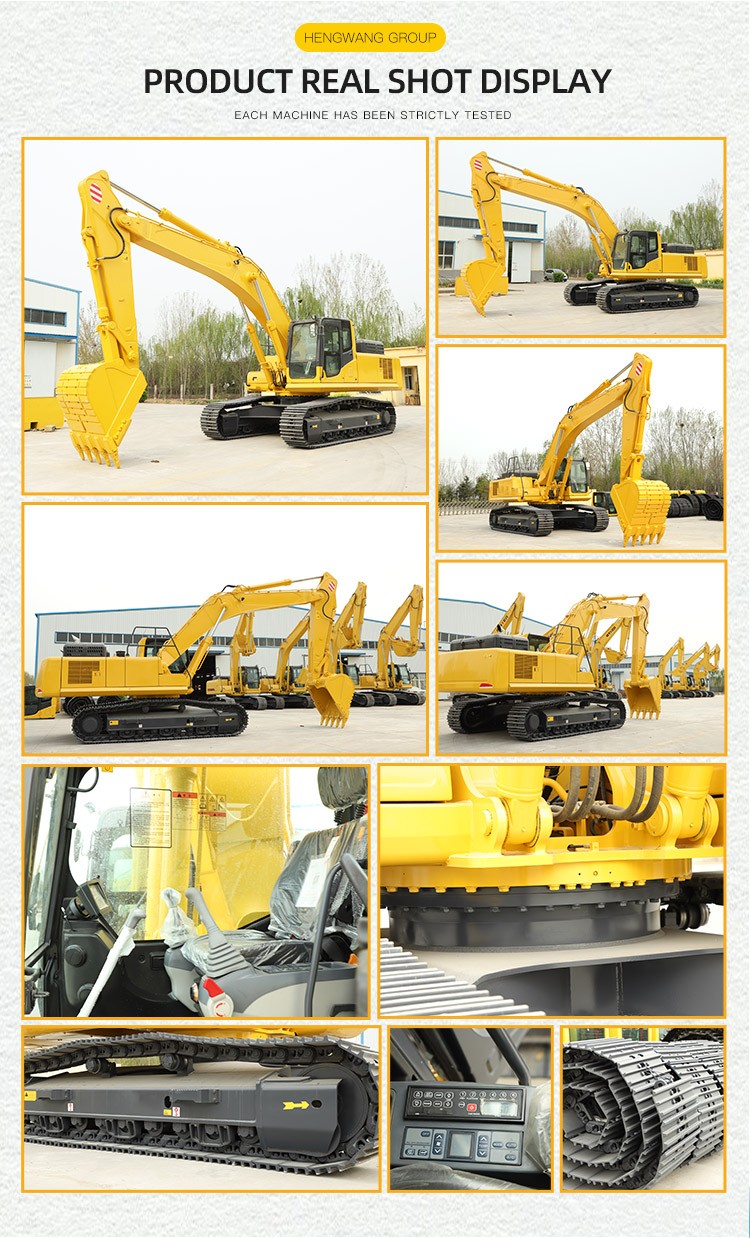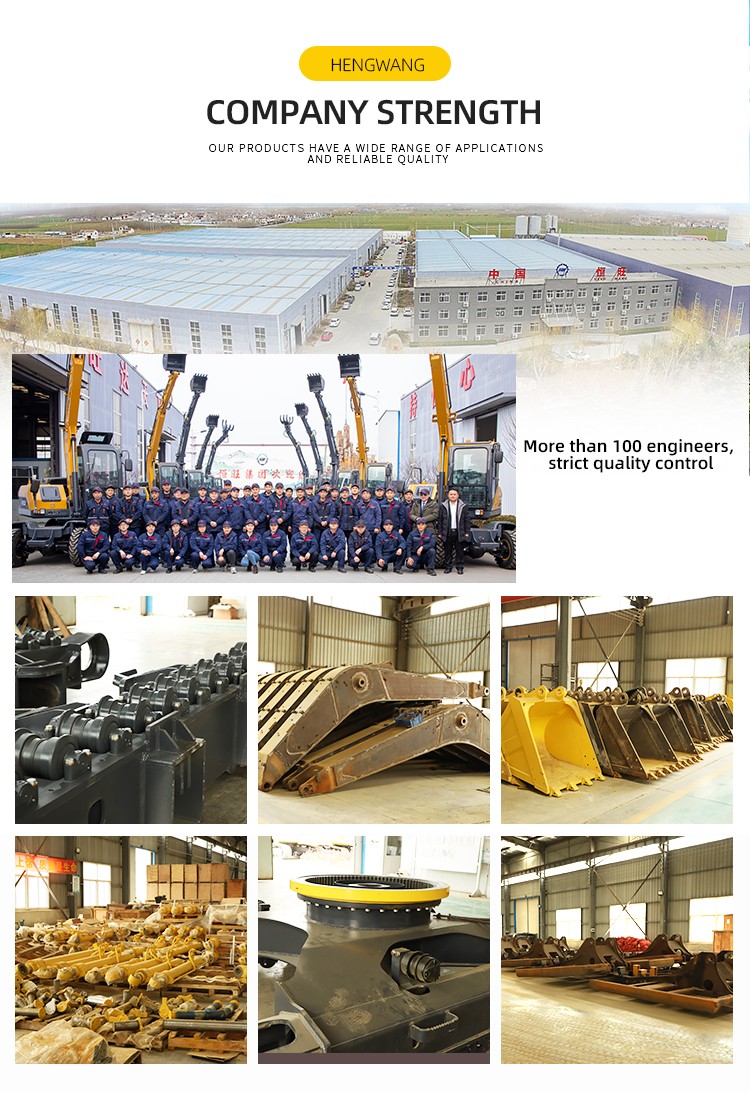 WHY CHOOSE HENG WANG CRAWLER EXCAVATORS?
1. Imported chariot engines with strong power and reliable quality;
2. Electronically controlled common rail fuel injection system with high fuel efficiency;
3. Using a new generation of hydraulic system, the overall operation is soft and sensitive.
Due to the continuous update and progress of technology, please contact our business consultants for the difference between technical parameters and configurations and actual products.