Hengwang New Product Arrival: HW26 Mini Excavator
Tracked small excavator 26 model came out, high-end configuration, small and flexible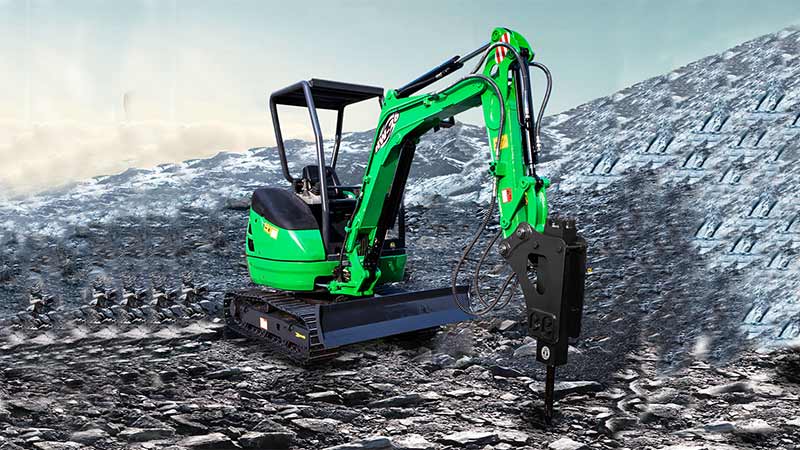 Using a variety of internationally renowned brand accessories,
- Japanese Yangma engine
- NACHI-FUJIKOSHI variable plunger pump, rotary motor and walking motor
- Italian Wolff hydraulic control main valve
- Italian Hyde hydraulic pilot control system
The whole machine is energy-saving and environmentally friendly, with longer service life and strong performance. Let your driving experience rise to a new level.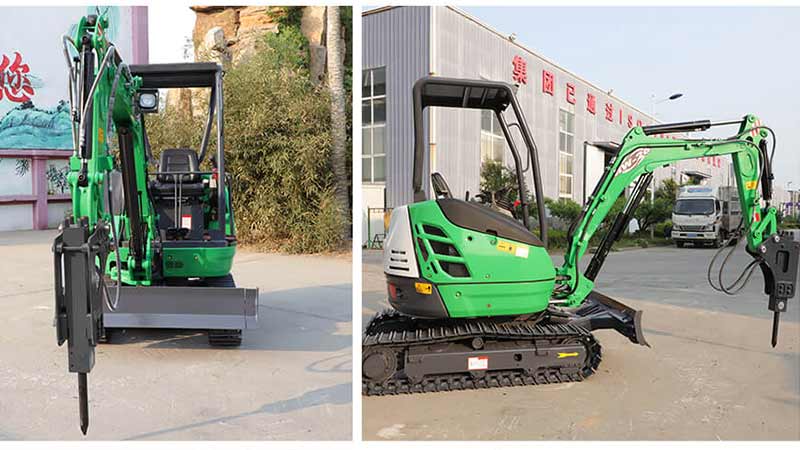 The power arm is strengthened, and all data is comprehensively enhanced, which doubles your work efficiency.
Customized steel crawler .low grounding ratio, strong passability and climbing ability; with retractable function, it can be tailored to different operating environments and working conditions at home and abroad, and can be dexterously dealt with in actual construction.
The boom can be moved sideways, and both sides can easily dig to the outer edge of the crawler, and it can work in restricted spaces such as walls and corners.
The excavator hood has a streamlined appearance, small size and good passability, and can flexibly enter the narrow construction space; it is fully opened to facilitate troubleshooting and maintenance.