China's Excavator Market Status And Export Market Analysis In 2021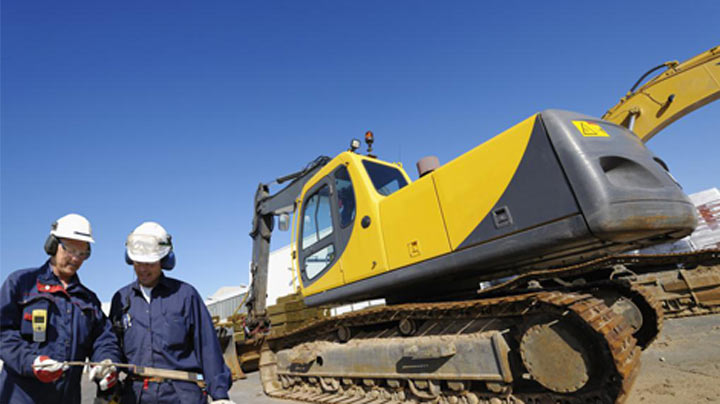 China's Excavator Market Status and Export Market Analysis in 2021
From January to April in 2021, China signed a large number of foreign contracted projects, nearly 250 projects with a contract value of 50 million, of which investment in countries along China's One Belt and One Road increased by 14%. The construction of global infrastructure projects led to a boom in China's excavation machinery exports.
The rise of global infrastructure drives the development of China's export market
According to information released by relevant departments, in the first half of 2021, China signed a large number of foreign contracted projects. In the fields of electric power engineering and transportation, there were nearly 300 foreign contracted projects with a new contract value of more than 50 million US dollars.The construction of infrastructure directly drives the advantageous development of the global machinery export market.
From the analysis of changes in monthly export market sales, from January to May of 2021, the year-on-year growth has continued to increase significantly, which is in clear contrast with the decline in domestic market growth. Among them, the export sales from March to May performed well, with a year-on-year growth rate of more than 130%. With the acceleration of the globalization of Chinese manufacturing brands, the export market of Chinese excavator companies is predicted to maintain a good trend.