[Exhibition Preview] South Africa International Industrial Exhibition is approaching, and Hengwang Group invites you to participate.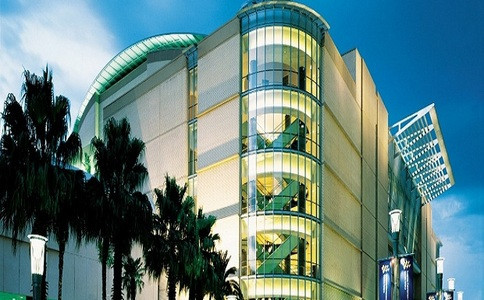 The South Africa International Industrial Exhibition and the China (South Africa) International Trade Exhibition are hosted by the South Africa Golden Bridge International Exhibition Company. It is a large-scale trade exhibition held to assist Chinese enterprises in expanding their presence in the Southern African market. The exhibition focuses on precise matchmaking. With the support of the organizer's years of accumulated high-quality buyer resources and the integration of advantages from local governments, chambers of commerce, industry organizations, overseas warehouses, and year-round exhibition halls in South Africa, the exhibition provides a practical and efficient platform for economic and trade exchange and cooperation for Chinese enterprises to tap into the markets of South Africa, Zimbabwe, Botswana, Mozambique, Namibia, and other neighboring countries.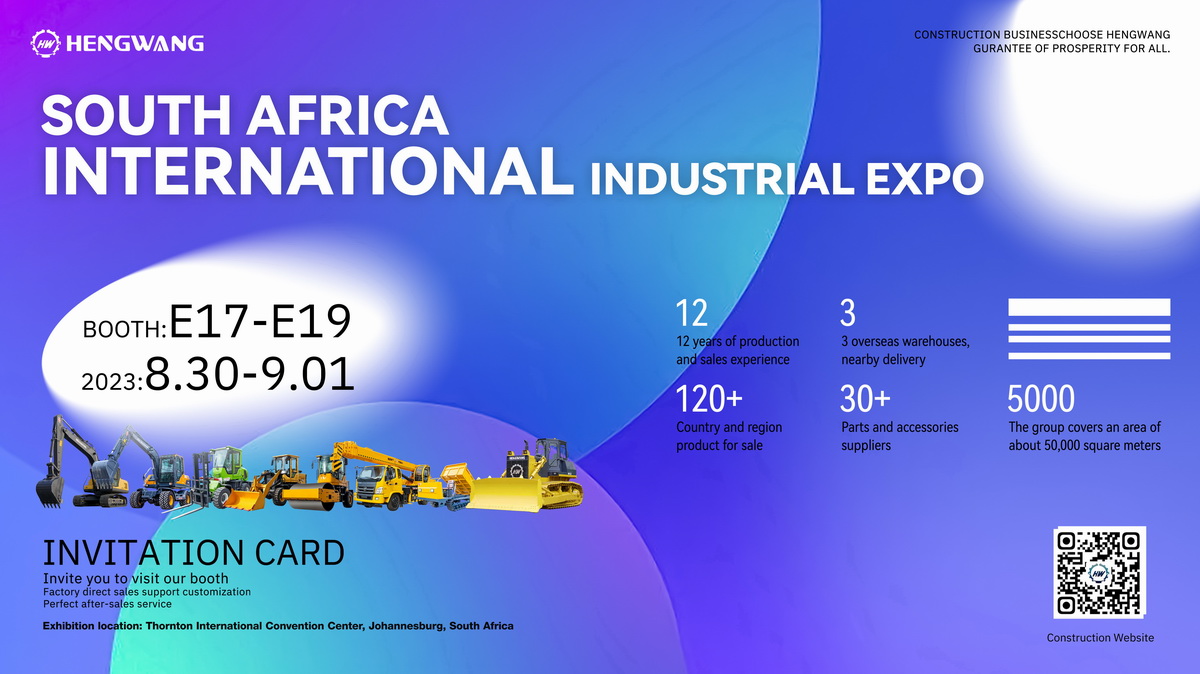 Exhibition time
2023/8/30-9/1
Exhibition location
Thornton International Convention Center, Johannesburg, South Africa
Booth number
E17-E19
In recent years, with the deepening implementation of the "Belt and Road" initiative, the company has accelerated its pace of expanding overseas markets, preparing to participate in exhibitions in countries such as South Africa, Russia, Kenya, and Indonesia. The scale of the international market continues to grow. In the next step, the company will further improve its marketing system, increase efforts in international business development, and focus on enhancing the professionalism of the team, contributing to the construction of a leading and worldrenowned domestic engineering machinery manufacturer.
During over a decade of development in the Hengwang Group, we have established a comprehensive "Four-in-One" service system including product experience, user training, maintenance support, and spare parts supply. We provide customers with integrated construction solutions and have received unanimous praise and recognition from our customers for our humanized, intelligent, and high-quality services.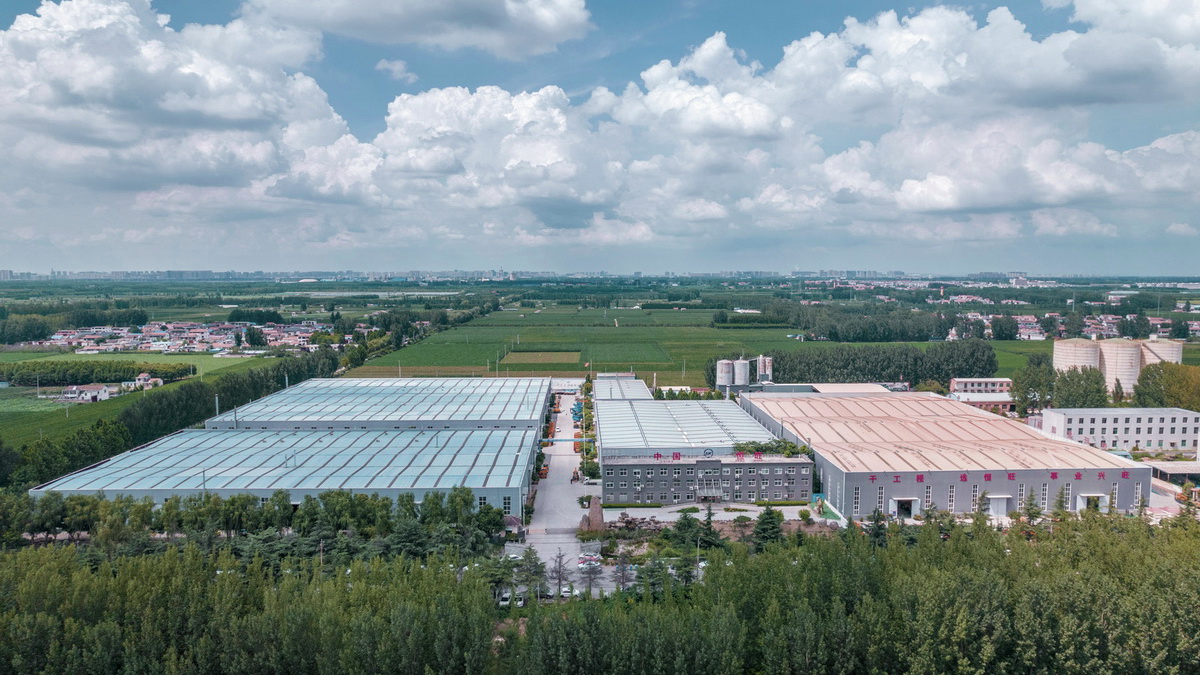 What will the Hengwang Group showcase at the South Africa International Industrial Exhibition? From August 30 to September 1, 2023, Hengwang Group invites you to experience the endless charm of Hengwang machinery at the Sandton International Convention Centre in Johannesburg, South Africa! At that time, Hengwang Group will present its advanced construction machinery and technology for a perfect encounter in South Africa.