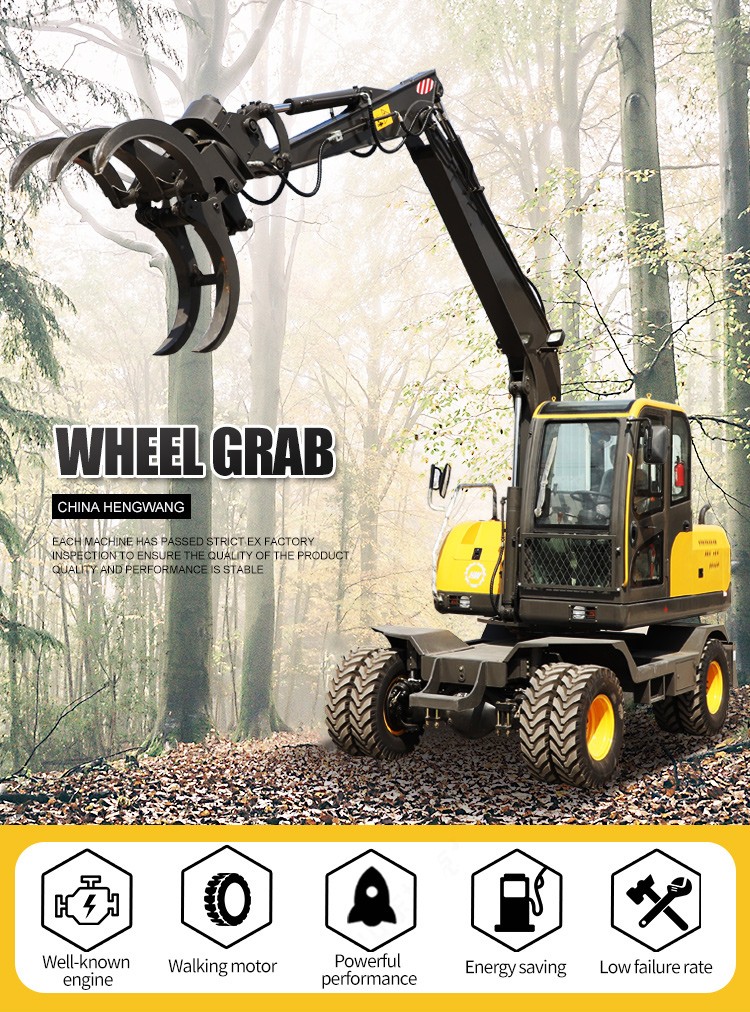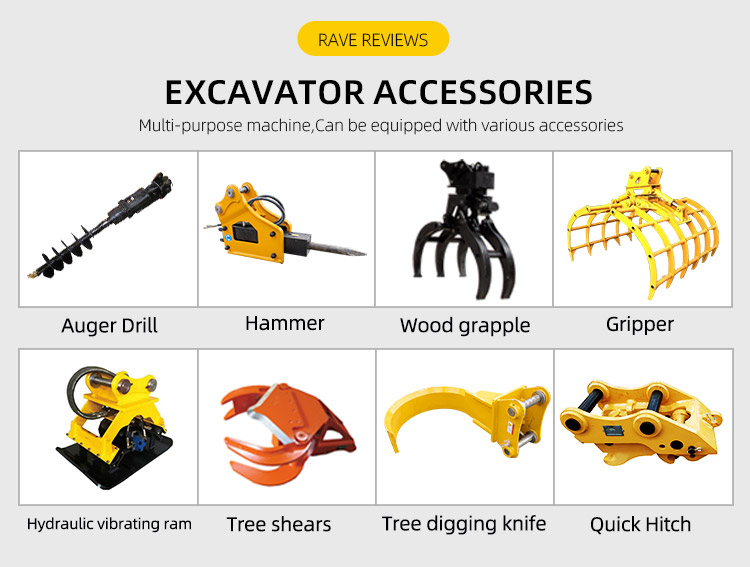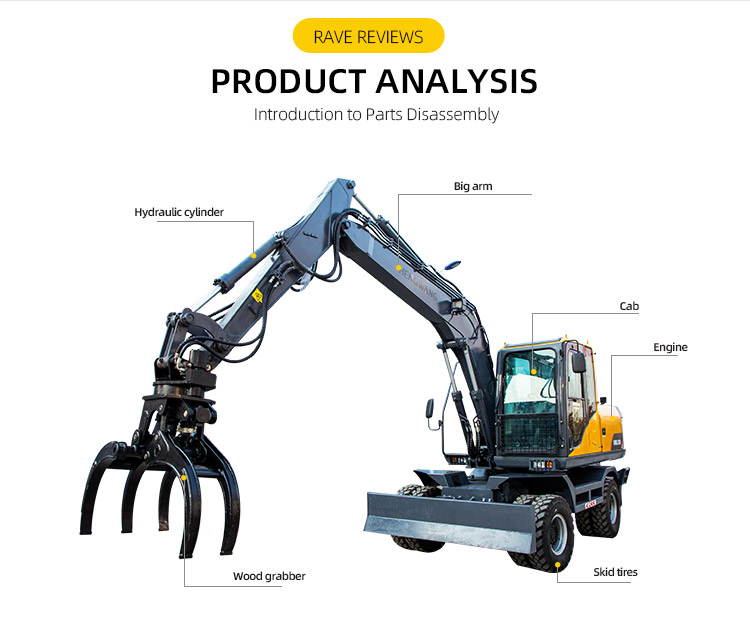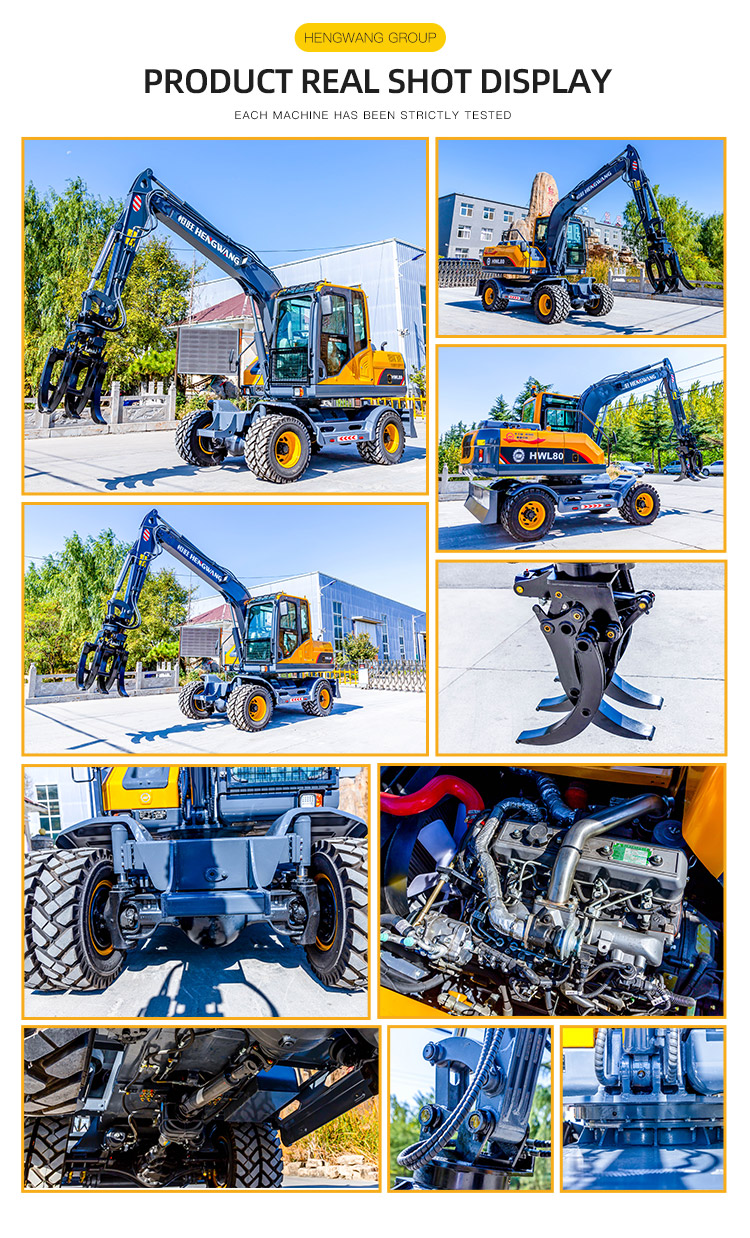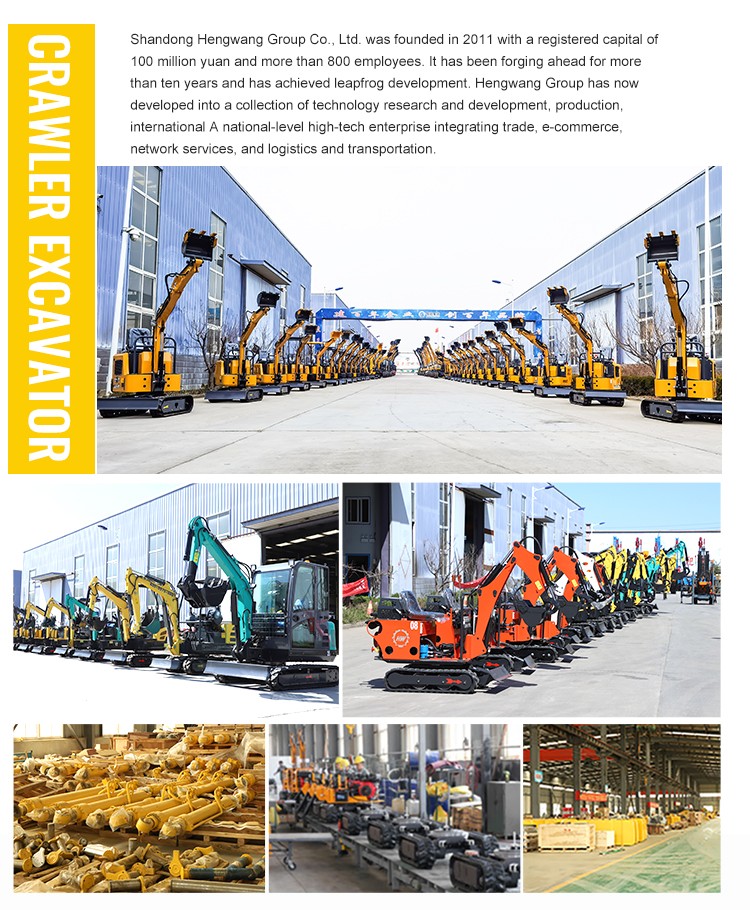 Main Advantages of Wheel Excavator:
1. High flexibility and broad adaptability;
2. Adaptable to different work requirements;
3. Flexible rotation and precise focus;
4. High rates of return.
Don't worry about product quality problems because these machines have passed the EU CE, France TUV, ISO quality certification.
Don't worry about shipping, we'll choose the nearest shipping place to ship at the shortest time.