Applicable working conditions
In plain and hilly areas, it can walk smoothly and move flexibly. It is suitable for construction sites with less workload and frequent short-distance movement, urban and rural construction, road construction and maintenance, sugarcane picking, landscaping and other construction needs.
>>> Product Details <<<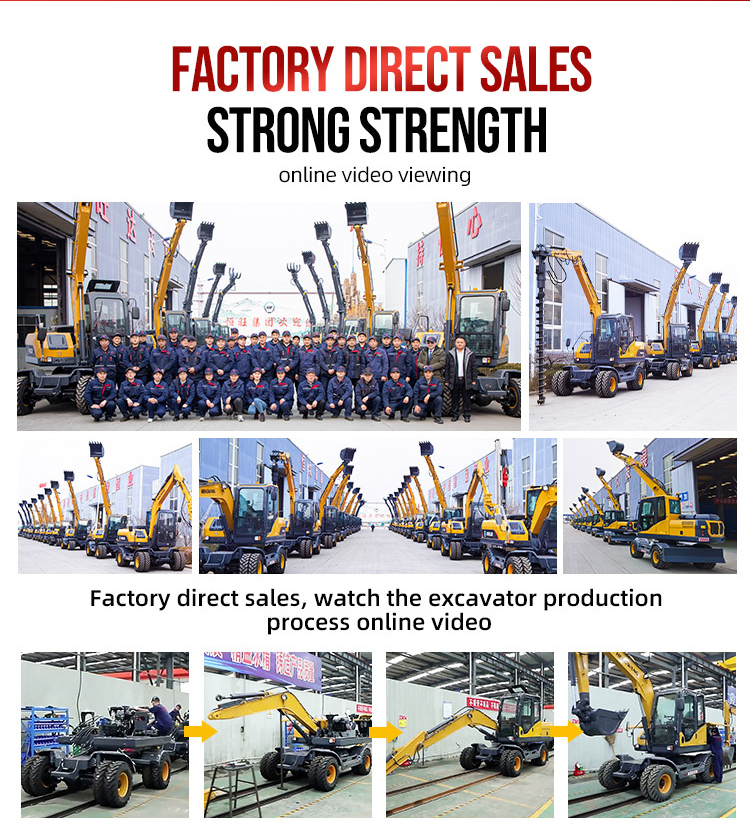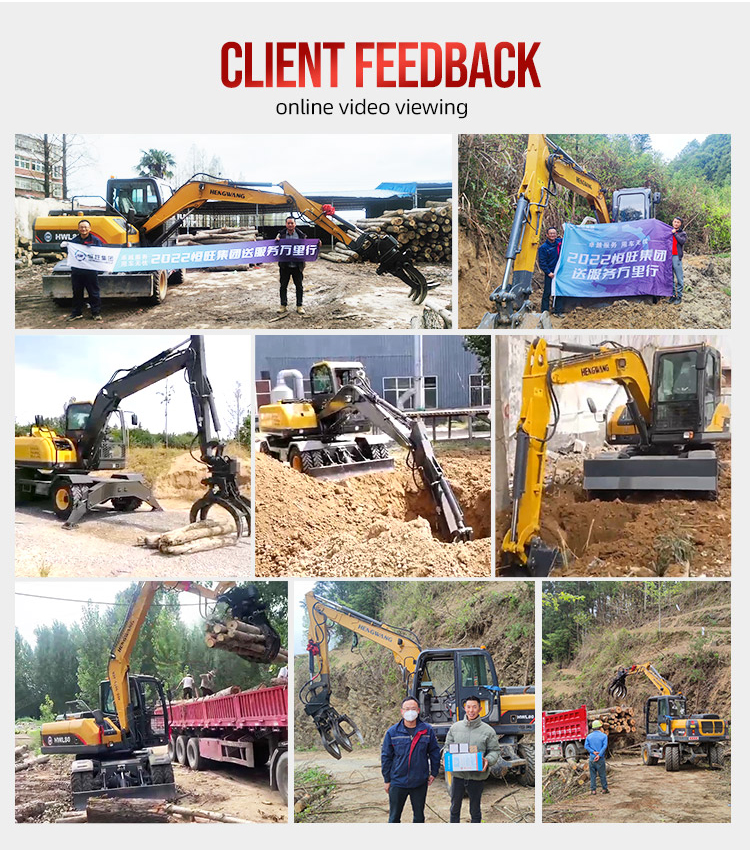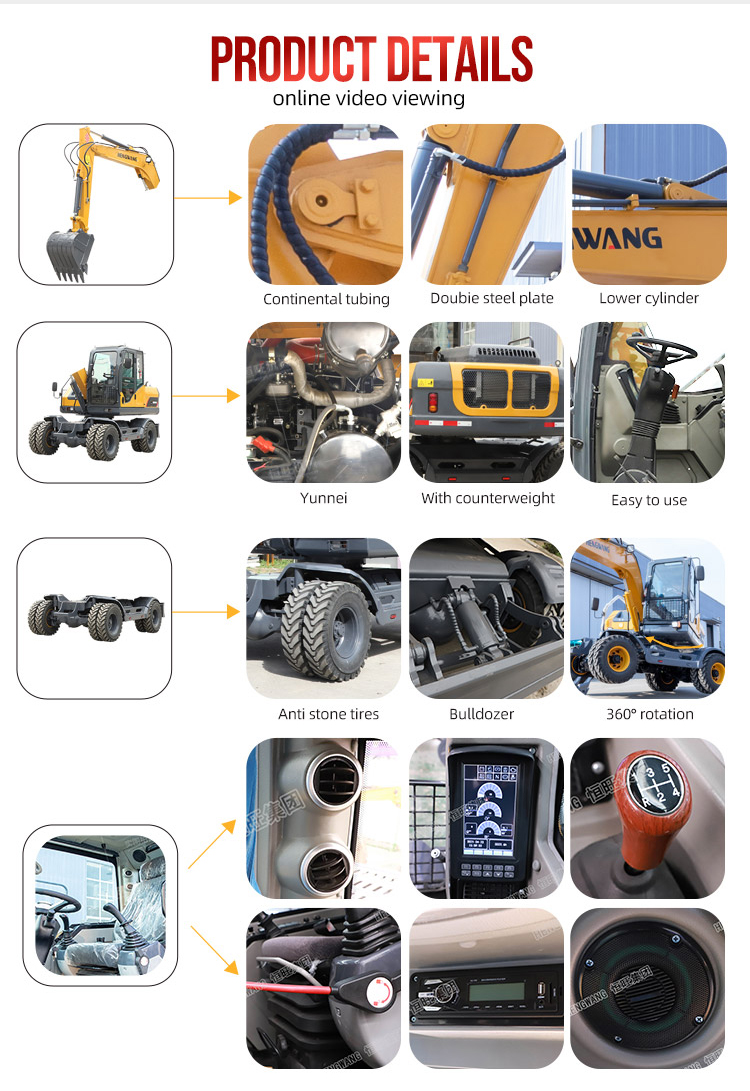 Due to the continuous updating and progress of technology, the difference between the technical parameters and configuration and the actual product is subject to the actual delivery; the machine on the picture may include additional equipment.